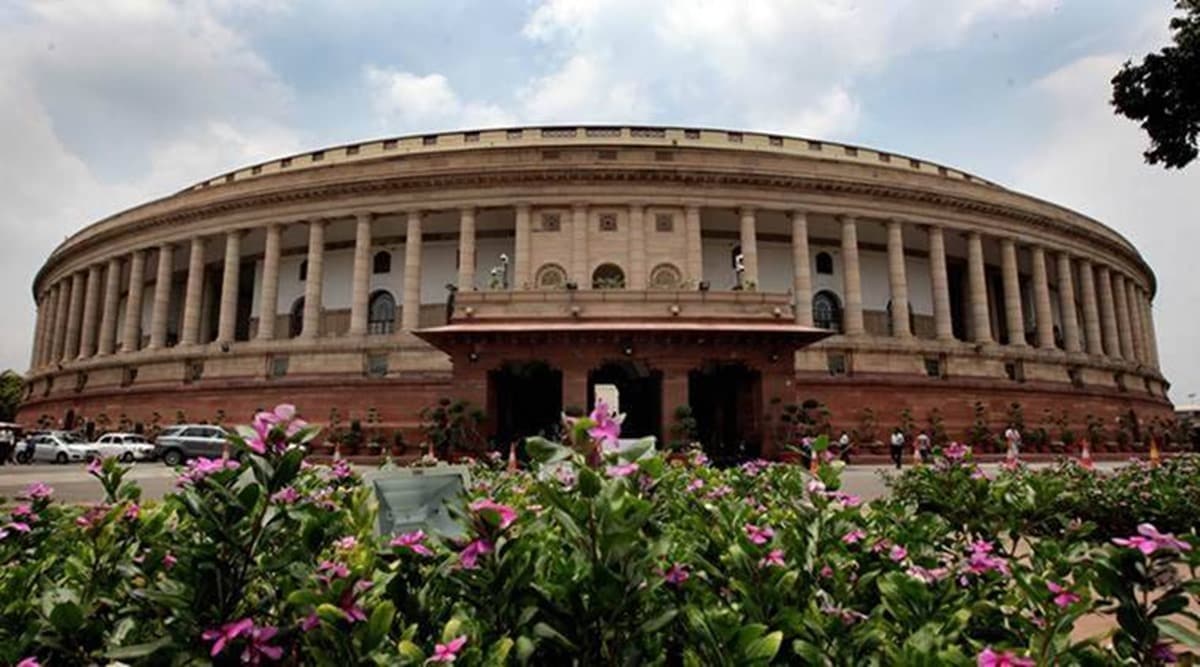 Union Minister for Road, Transport and Highways Nitin Gadkari during a press conference on the issue of scrapping policy in New Delhi.
Here are some highlights from yesterday's Parliamentary proceedings:
New scrapping policy: mandatory fitness test for vehicles, incentives for owners
India will put in place a new "ecosystem" of mandatory fitness testing of vehicles, and ensure that those that fail are de-registered, according to Union Road Transport and Highways Minister Nitin Gadkari. At the same time, he said, the government will approach carmakers to consider a five per cent discount on purchase of new vehicles for those who give up their old vehicles for scrap — and push for relief in GST.
Announcing the "Voluntary Vehicle-Fleet Modernisation Programme" in Lok Sabha on Thursday, Gadkari said that commercial vehicles over 15 years old and personal vehicles over 20 years old will be marked for scrapping if they fail to pass the test. "They will be seized and destroyed," he said.
Rajya Sabha clears Bill to raise FDI in insurance sector to 74%
Rajya Sabha on Thursday passed the Insurance (Amendment) Bill, 2021 that seeks to raise the FDI in insurance sector to 74 per cent from the current 49 per cent, despite opposition push to refer the Bill to a standing committee.
"The FDI policy is brought in only to supplement domestic capital. This will only supplement what is available in the country because what is now available is not sufficient," Finance Minister Nirmala Sitharaman told the House.
Responding to the opposition's criticism against the amendment, Sitharaman said the law has "enough safeguards" built in.